Welcome to DreamFit Wellness
We offer hollistic health services to the greater community. Customer service and quality is our #1 mission. We strive to help you do the things you love for a lifetime.
Dreamfit specializes in helping the overwhelmed person with the options of Health coaching, Personal Training, Yoga, Boxing and Theraputic Massage. Whether your brand new to fitness or finding your way back to a healthy lifestyle, we will meet your needs.
Research is showing that companies who have a corporate fitness program retain their employees longer than other companies. A study conducted by the National Business Group on Health and the Towers Watson organization shows that firms with wellness programs report lower voluntary attrition than do those without them.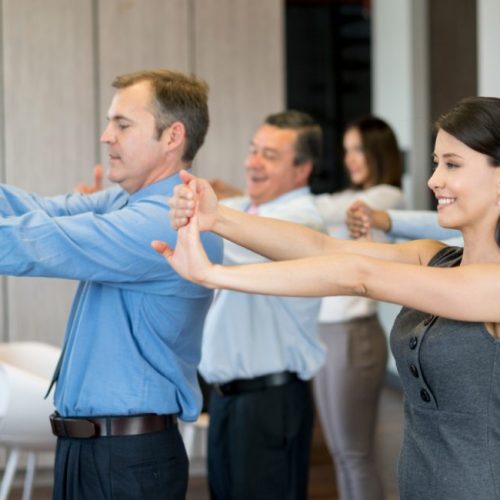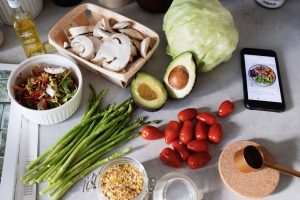 Uncategorized
Food journaling is a great way to take notice and make necessary changes to your diet
Read More »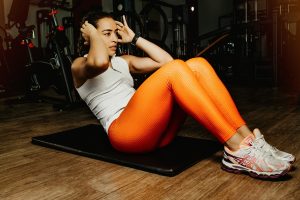 Blog
Neal proves time and time again that he demonstrates the upstanding characteristics of a gentleman who takes pride in his work by, being punctual for every appointment, pre-planning his lessons, and has enthusiasm radiating from his demeanor. I highly recommend, Neal Stokes, to your team for the upcoming school year.
So prior to training with you, I only did cardio—pretty much the same elliptical almost everyday. Then I'd "treat myself" and over indulge at dinner. I was miserable and I needed something to change. I decided to invest in myself and pay for a trainer. I told myself that since it was my hard earned money, I was going to do what I was asked to do and not say "I can't" (with the exception of box jumps bc of my foot surgeries). I learned how to box; I learned how machines worked, and I learned how to lift with proper form; I learned how to track my calorie intake—money well spent. Time spent training with you was really where I can say my love of fitness began, and for that, I can't thank you enough. Later I decided I wanted to ween off of meds for depression, anxiety, and sleep (don't think I've ever told you about this) because I wanted to seek more natural methods of controlling those things, like through fitness. With the help of my doctor and the knowledge I gained training with you, I was completely off all medications December of 2015. Not everyday is perfect, but it's a hell of a lot better than feeling controlled by a bunch of pills. I later decided to get more knowledge by adding to my education and getting my AAAI personal trainer certification. The gyms where I interviewed wanted me for 30/hrs a week, which I couldn't do as a full time teacher. So I used my knowledge to design my own weightlifting programs. After much coercion from people in my spin class, I auditioned to be a spin instructor and in August 2017 became a spin instructor for LAF. I continue to create new lifting programs for myself, teach spin classes, and run—I ran 5 half marathons in 2018. I also meal prep, track my macros, and post healthy recipes and snacks on social media. You never know what can happen when you run away from your comfort zone!! Thank you.